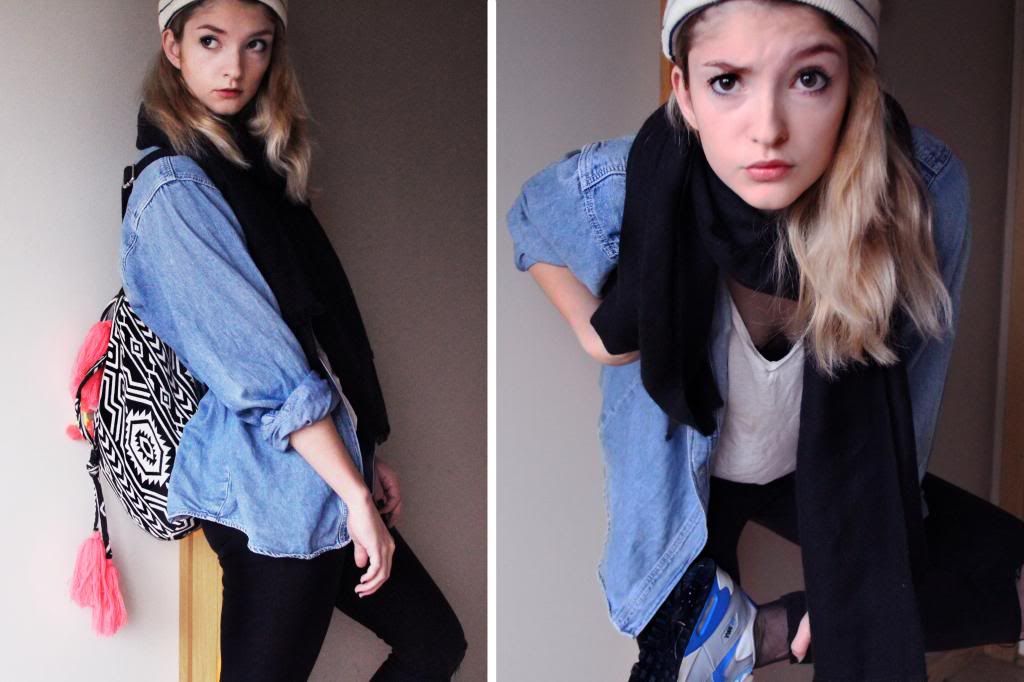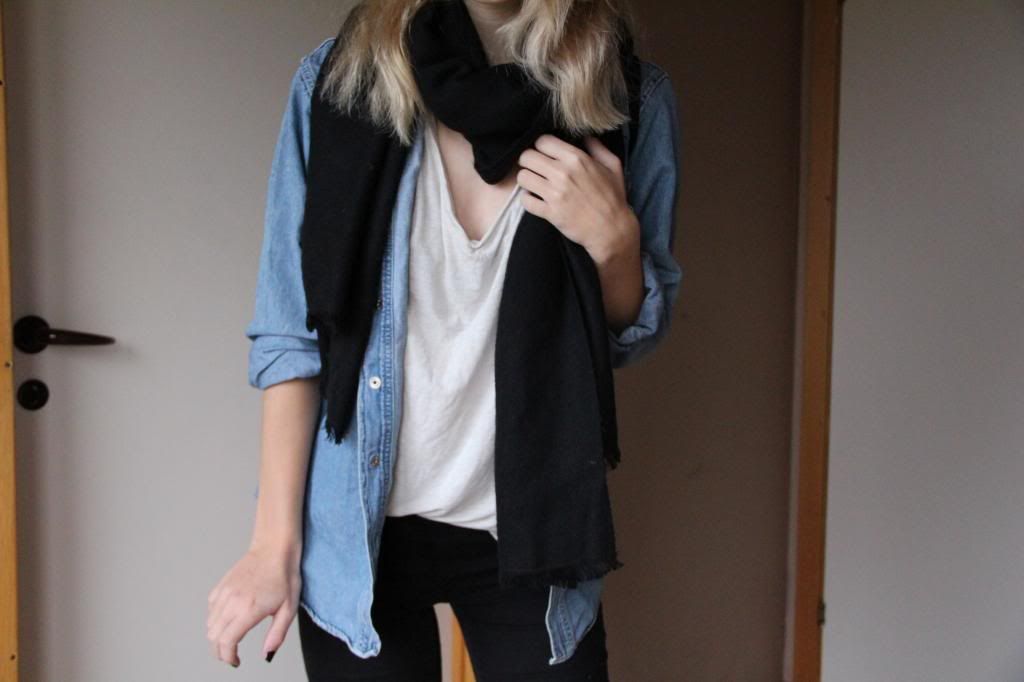 Havde den særeste drøm i nat, den var lidt ligsom en film, jeg elsker at drømme og kan for det meste huske alt i mine drømme som om jeg havde oplevet det i virkeligheden. synes at det er fantastisk hvad hjernen kan komme op med når resten af kroppen lader op til endnu en dag.
Undskyld for den dårlige kvalitet, billederne er taget her i morges og der var desværre ikke det mest fantastiske lys og jeg nægter at bruge blitz, det giver billederne sådan et faldt look...
Jeg håber i kan lide looket alligevel :)
xx
---
I had the weirdest dream last night it was like a movie, i love dreaming and i can normaly remember most of my dreams as if i had lived them in reality, i think it is amazing how the brain can do such a wonderful thing while the rest of the body recharges for the next day!
Sorry for the grainyness of the pictures, there wasn't too much light this morning and i refuse to use the flash, it gives such a flat look the the pictures... i hope you like it anyway :)
xx