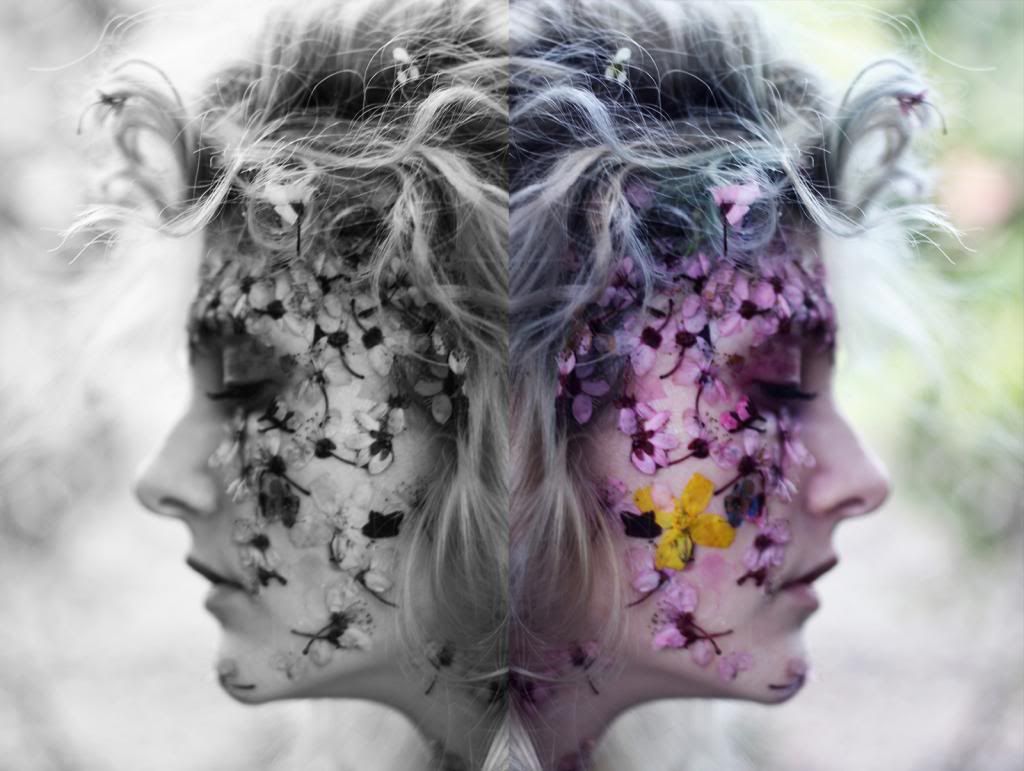 Jeg er begyndt at gå flere og flere ture for tiden, jeg nyder den friske luft og måden ens tanker er anderledes når man er i bevægelse, som om de, ligsom ens gang kommer mere naturligt.
Billederne er egenligt et resultat af at jeg ville prøve noget af, men synes nu at de er blevet så fine at jeg ville vise dem til jer alligevel. håber i kan lide dem.
--
I have started taking a lot of walks lately, i enjoy the way ones thoughts like ones walk comes a bit more natural, it just flows without a conscious thought process...
The pictures are actually just me trying out some stuff, but i think they turned out so nicely that i wanted to show them to you anyway... hope you enjoy them :)