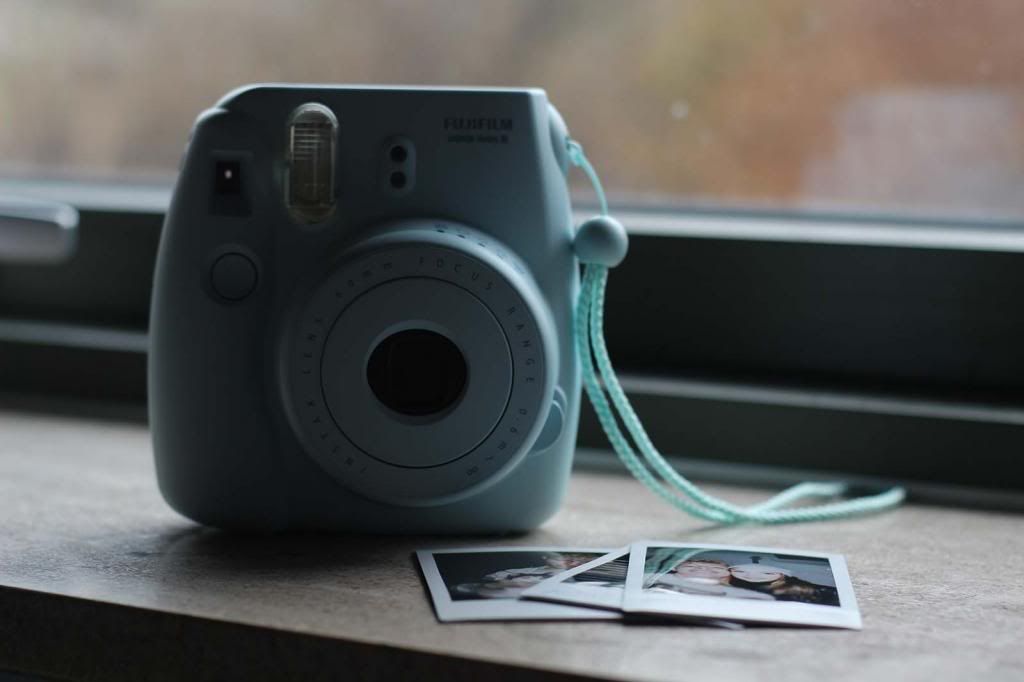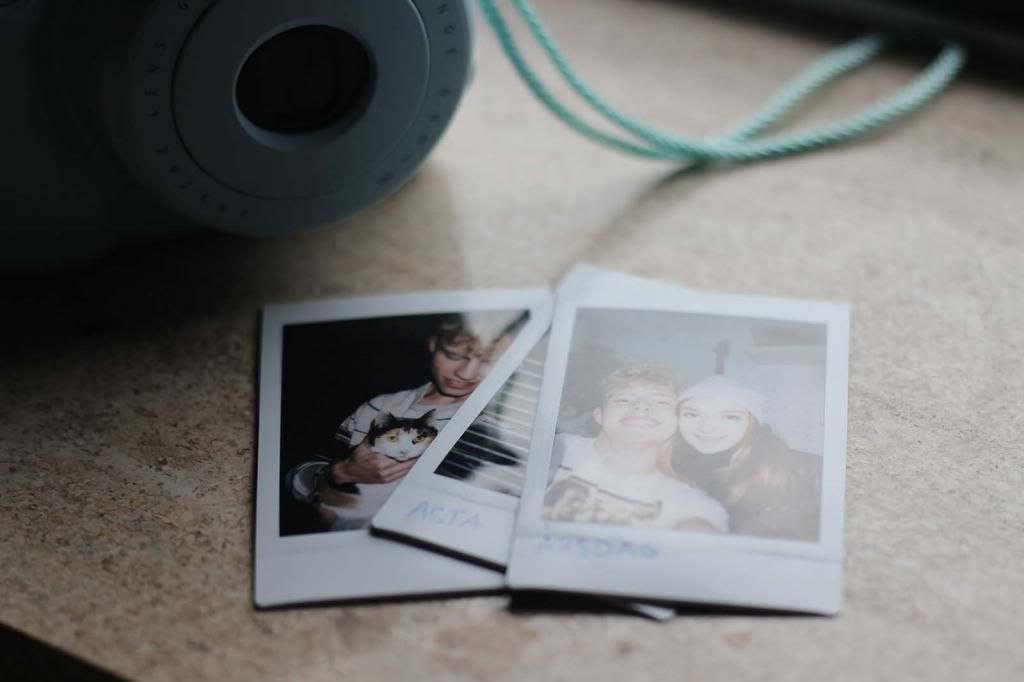 Byd pænt velkommen til min nye baby! Er den ikke bare sød, det er et poloraid kamera, så det printer dit billede ud med det samme.
Det er virkeligt noget af det fineste jeg ejer, og det er bare så næsten magisk at få dit billede med det samme. Der er virkelig en hvis nostalgisk og mindeværdig følelse ved at havde billederne i hånden, det bliver bare den smule mere specielt. Jeg har indtil videre kun taget 3 billeder, for det er jo ikke ligesom et normalt kamrea hvor man bare kan slette dem der er grimme. Hvergang jeg tager et billede vil jeg gerne havde det er noget specielt.
Jeg har desuden fået det fine kamera af min søde kæreste i 1års dag, men hvis i selv vil havde et kan man finde det på nettet til de omkring 500-600kr, man kan blandt andet købe det i urbanoutfitters!
--
Look at my cute new baby! This is my new polaroid camera, and I love it there is just something special about getting the picture right away and not just on your computer or phone. It makes it that much more nostalgic, and amazing! I have only taken about 3 pictures because I feel like when I take a picture with it, it has to be something I want to look back at and remember. Not like when you just take pictures with your phone, these pictures I know I will keep forever. I got mine as a present of my boyfriend for our one years anniversary, but you can get it at urbanoutfitters!