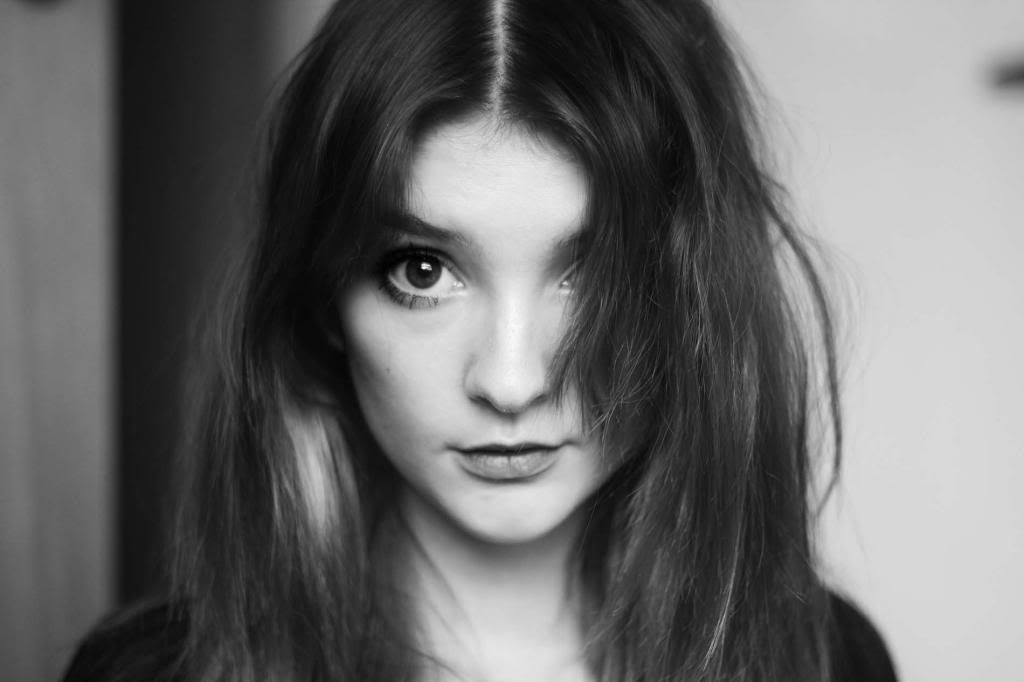 Jeg har været på ferie og haft brug for at samle mig lidt, men nu er jeg klar igen, til en masse nye eventyr!
Jeg har en masse ting jeg skal vise jer så glæd jer til en masse blogging herfra!
--
I am baaaack i have had a litte holiday and and i am ready for adventures and lots of fun !
I have loads of things to show you, so be prepaid for lots of mee
xx